Our Targets
We are studying on chemistry and life science of
nucleic acid methylation/demethylation using new chemical probes
intracellular RNA behavior using special chemical probes
chromatins consisting of chemically synthesized DNA and histones
single-cell functions through trapping and release of special cells
chemical protection from protein aggregation
aggregation of functional oligonucleotides in a cell
nucleic acid delivery through chemical functionalization
proto-nucleic acids built under prebiotic environments
How are our bodies created from atoms and molecules? We systematically investigate how the atoms and building blocks of biopolymers (nucleic acids and proteins) participate in biological phenomena, introducing synthetic chemistry-based ideas into biological and genetic studies. Research in our group is concerned with diverse aspects of the design and function of biopolymers on an atomic scale. The focus is on the design, synthesis and physical properties of new, man-made biopolymers with various special functions. Also included is the design of unprecedented organic chemical systems for recognizing, transforming and visualizing a single component or atom in biopolymers of interest. These researches are the fundamental studies reflecting the essence of life science on an atomic scale and the material-developing studies to get useful functional materials for the latest studies on life sciences and medical technologies. The lab employs a multidisciplinary approach involving organic synthesis, photophysical chemistry, state-of-the-art spectroscopy, and biological assays to address new approaches to the interface between synthetic chemistry and life science. Current projects include:
Synthesis of 'superbiopolymers' containing functional nucleotides and amino acids for elucidation of gene expression function.
Construction of new chemical platforms for collecting specific cells and analyzing cell-cell interactions at the single cell level.
Drug design, cell introduction, and functional analysis based on new chemical ideas.
Chemical exploration of 'proto-nucleic acids' under prebiotic conditions.
Research Category List
Bioorganic Chemistry
Organic Synthesis
Nucleic Acid Chemistry
Chemical Protein Engineering
Cell Immobilization
In-Cell Organic Chemistry
Live Cell Imaging
Epigenetics
Cell interaction
Raman Spectroscopy
Origin of Life
Photodynamic Therapy
Dye design
Bioorganic Chemistry
Organic Synthesis
Nucleic Acid Chemistry
Chemical Protein Engineering
Cell Immobilization
In-Cell Organic Chemistry
Live Cell Imaging
Epigenetics
Cell interaction
Raman Spectroscopy
Origin of Life
Photodynamic Therapy
Dye design
How to join us
Department of Chemistry and Biotechnology (MS/PhD integrated program)
To enroll in the Graduate School of Engineering as a graduate student, you are required to successfully pass an entrance examination.
See the website of the Department of Chemistry and Biotechnology.
http://www.chembio.t.u-tokyo.ac.jp/e/exam.html
Okamoto laboratory strongly encourages you to take the exam of the MS/PhD integrated program. First of all, please contact Okamoto after checking Okamoto's papers.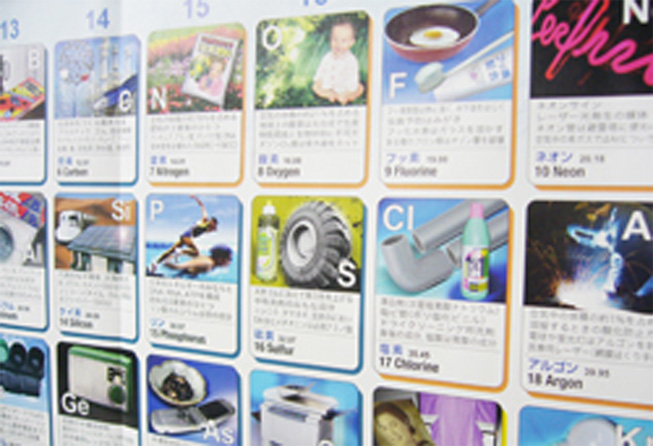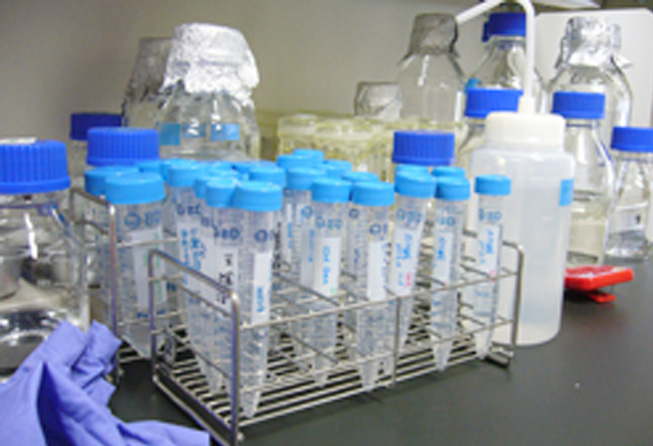 Department of Advanced Interdisciplinary Studies (PhD course, no course for master degree)
The course provides mid-career persons with the opportunity to carry out doctoral studies in the university environment. Before requesting application forms, you are advised to contact the department office and inquire whether you can find an appropriate supervisor. If you want to join the Okamoto laboratory, then you also contact Okamoto by e-mail.
See the website of the Graduate School of Engineering, the University of Tokyo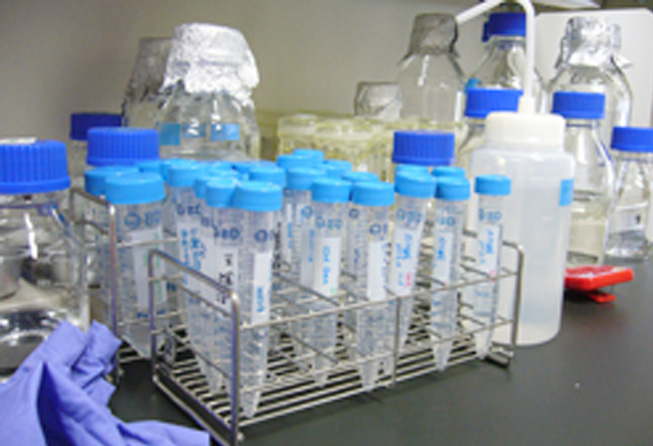 Application for PostDoc position
Contact Okamoto by e-mail
Contact Okamoto by an email with your CV. If there are some openings in the lab, you would receive an email for the next process.
Apply to the postdoctoral fellowship programs of the Japan Society for the Promotion of Science (JSPS) Contact Okamoto by an email with your CV before preparing the application form. You can find some information on the JSPS postdoctoral fellowship for foreign researchers in the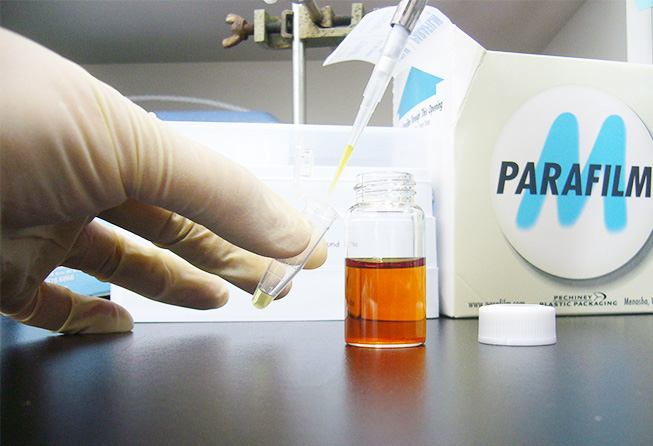 Members
Masako Takatsu
Project research personnel / Visiting Ph.D. candidate
●Department of Chemistry and Biotechnology / ●Department of Advanced Interdisciplinary Studies /
JSPS Research Fellowship for Young Scientists / ■Spring-GX / ¶MERIT-WINGS / ‡Integrated MS/PhD Program (Department of Chemistry and Biotechnology) / ◆JICA-Friendship Project
Department of Chemistry and Biotechnology, Graduate School of Engineering, The University of Tokyo
Building 5 of the School of Engineering, 7th Floor
7-3-1 Hongo, Bunkyo-ku, Tokyo 113-8656, Japan
4 minutes on foot from Todaimae, Namboku Line
10 minutes on foot from Hongo-sanchome, Marunouchi Line / Oedo Line
12 minutes on foot from Nezu, Chiyoda Line
Phone: +81-3-5841-8702 (Office), +81-3-5841-6536 (Laboratory)
E-mail: okamoto(at)chembio.t.u-tokyo.ac.jp
郵便物宛先
〒113-8656 東京都文京区本郷7-3-1
東京大学 大学院工学系研究科 化学生命工学専攻
岡本研究室
宅急便宛先
〒113-8656 東京都文京区本郷7-3-1
東京大学 工学部5号館7階
岡本研究室
東京メトロ南北線・東大前駅より徒歩4分
東京メトロ丸ノ内線/都営大江戸線・本郷三丁目駅から徒歩10分
東京メトロ千代田線・根津駅から徒歩12分
電話番号: 03-5841-8702(代表)/03-5841-6536(研究室)
E-mail: okamoto(at)chembio.t.u-tokyo.ac.jp
小田急線/東京メトロ千代田線・代々木上原駅より徒歩12分
小田急線・東北沢駅から徒歩7分
京王井の頭線・駒場東大前駅西口から徒歩10分
京王井の頭線・池ノ上駅から徒歩10分
電話番号:
03-5841-8702(代表)/03-5841-6536(研究室)
E-mail: okamoto(at)chembio.t.u-tokyo.ac.jp